Everyone wants a career where they get to choose when and where to work, and where one is in charge of his or her own career path. As full-time office and field jobs have now become a headache, people across the globe are slowly shifting to the freelance workforce as it, after all, pays more than most average jobs.
Becoming a freelance writer has been the best decision for those who love to write and share ideas. Aside from its flexible schedule, anyone who wants to become a freelance writer can be one as long as they strive to learn more, do more, and become better with their craft.
So how can you become a freelance writer? Here are 4 ways you can do to jumpstart your freelancing career in writing.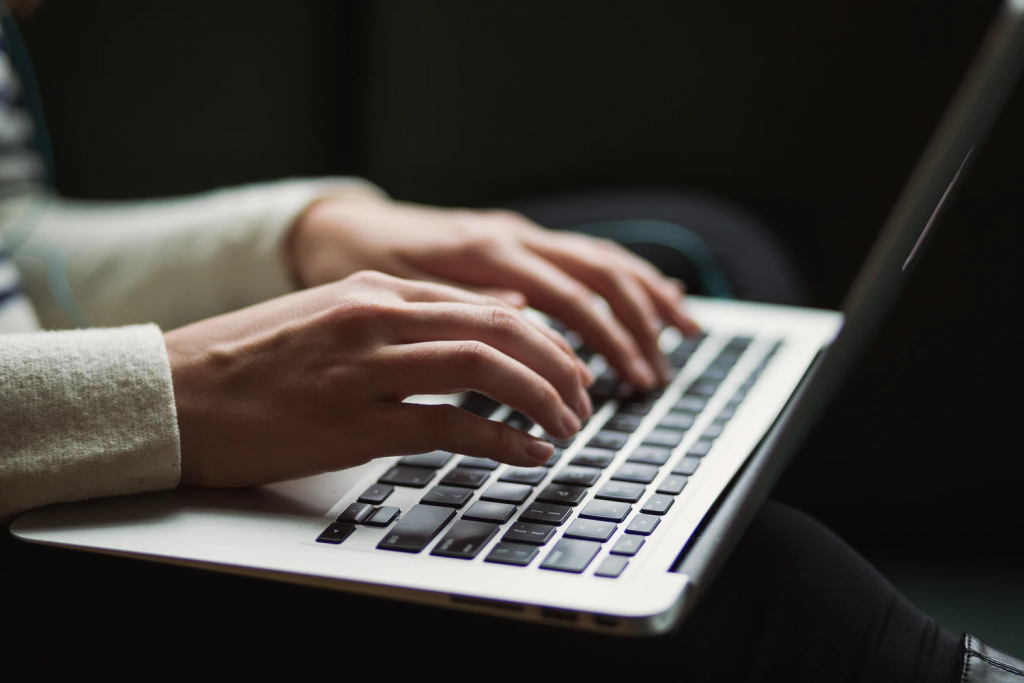 Start Small
Writing is something we have been doing since we were kids. The only way to develop and become a great freelance writer is to put that skill into practice. No matter how big your ambitions may be, you can always start small.
There are many ways to start building that experience and confidence of a professional writer. One way is to participate in writing contests within your community or join ones online. You can also enroll or watch content about the basics of writing, or look for sites and individuals who may require the service of a writer.
After all, it is where most freelance writers start – an opportunity to write for someone or a group of people. Strive your best to look for writing opportunities around you. And if you have a couple already, you can start building your portfolio that will help you create a much more stable flow of projects and income as well.
Build Your Portfolio
Building your portfolio is gathering previous writings you have written for several people and/or establishments. Portfolios help future clients get a glimpse of your writing style and are a determining factor if they'd need your service. Like any other digital artist, your portfolio should fit well with CV and resumes you send in when you apply for bigger companies and agencies.
You then can use your portfolio when making an account on LinkedIn, Upwork, Fiverr, or any other freelance job platforms. These sites and agencies can offer you a wider range of freelance jobs and gigs to choose from. Complete your accounts with these platforms and you'll be a freelance writer in no time.
Invest In Your Skills
Whether already accepting projects or not yet, it is important to hone your writing skills all the time. As there are many writing styles, there is a need to master your preferred type of writing.
Certain projects and agencies may focus on a specific niche or topic. If it so happens you come across something so unfamiliar, learning can be your best friend. Freelance writers continue to learn from every topic they study, every style they write, and every approach they make.
Love Writing Itself
You cannot be a freelance writer if you do not love to write in the first place. Because by loving this craft alone, you can bring your talent to a much greener pasture without focusing on the trials that lie ahead. It's not about writing only to earn more but to write as a form of expression. A career that makes you become a better person as a whole.
Freelance writers sometimes write blogs and contribute to certain publications just because they'd love to. It's something that makes them relate to people more, makes them express more, and of course, earn more!
Surely, anyone can become a freelance writer. But only those who persevere will continue in this path for a longer time. As you get to write for people along the way, you will discover many more techniques and ways to make writing even more fun and profitable.